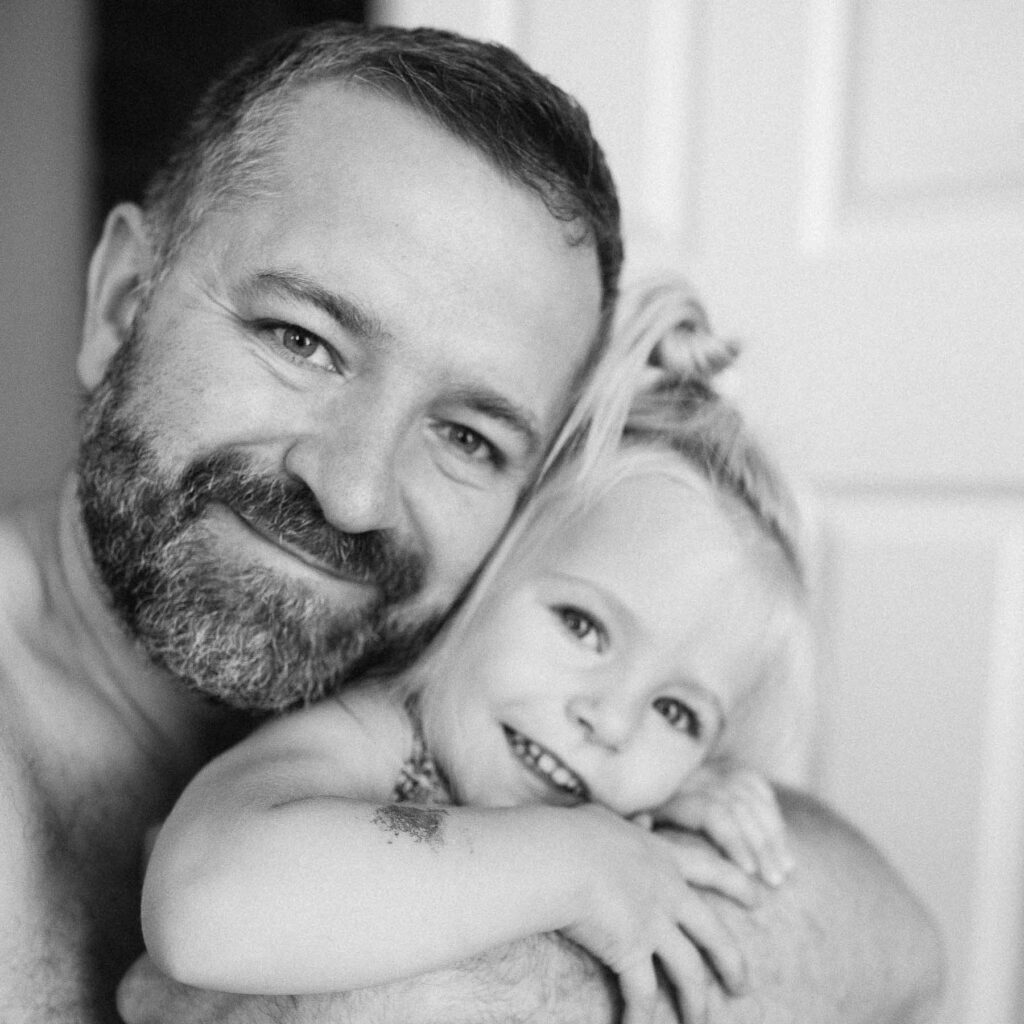 Welcome.
Hi, my name is Leszek (or Leo will be easier) and I am photographer based in Coalville, Leicestershire.
I'm the father of two little munchkins and I am a husband of my most beautiful wife in the world. And here my family are my best photo models. I love taking pictures of them, watching them how they change over the years. Children are growing and my wife is becoming more and more beautiful from year to year. Only me, I hide behind the camera.
Apart from photography, I have my day job. I work for aerospace company.
One more hobby maybe two. I fly drones and take pictures from the air. And hobby number two: Fishkeeping. I have fish that I like to look at for hours. A very relaxing hobby.
My professional website at this address: www.lcphoto.co.uk