Glogow – Castle and Old Town
Głogów – This is how it is spelled correctly in Polish. The city where I was born and grew up. The pictures below show the old town and the castle of the Dukes of Glogow.
Click on picture to go full screen!!! 🙂
---
Big thanks to my friend Marcin for being with me that day.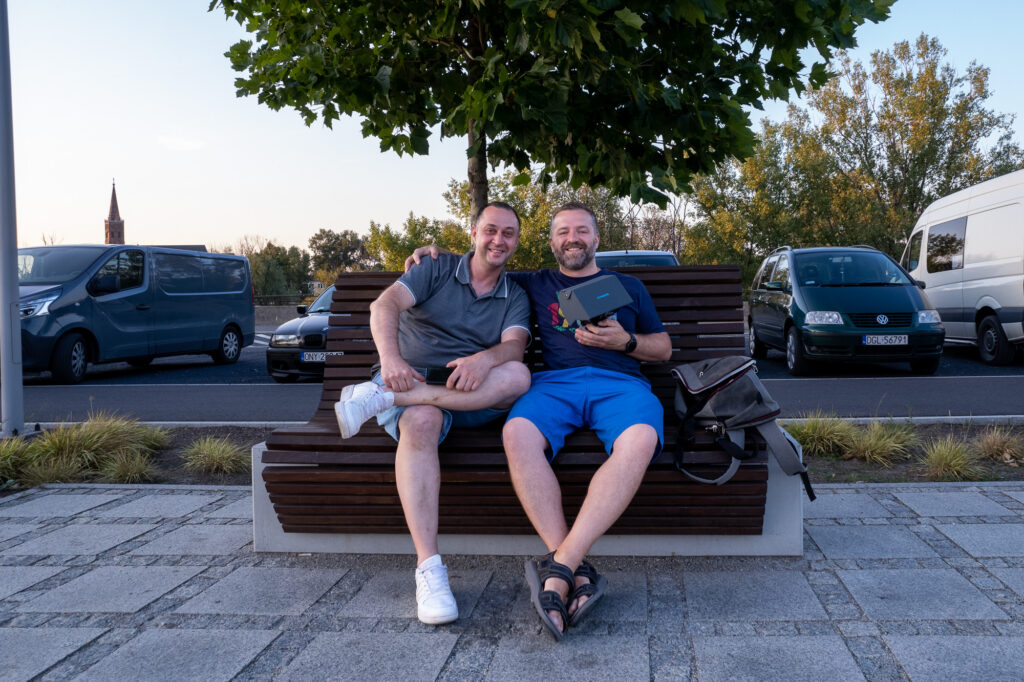 360 View at Glogow